It gives us immense pleasure to introduce ourselves as one of the most experienced, well-established reputed leading manpower recruiting companies in Pakistan since 1992. Our establishment is registered with the Pakistan Ministry of Labor as a recruiting agency. In this long span of our business in recruitment, we have built our capital by securing excellent and reputed companies across the globe.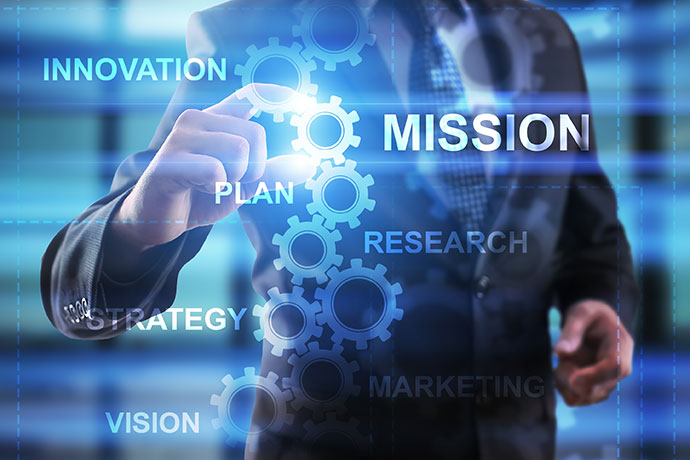 To provide exceptional and efficient recruitment services in order to give our clients access to the best talent in the market while reducing their time and investment in the recruitment effort.
To meet our clients' every travel needs through our excellent customer service, efficient and cost-effective operations. To reach the company's vision, our mission extends with global promotion strategies , establishment and/or acquisition of new companies, partnerships and other ways to further extend our global market entry strategy and strength.
Focusing on helping organizations hire for occupations that we know best.

 

Delivering genuine high-caliber candidates with the best qualifications for the job position and the closest cultural fit to the organization.

Having open and honest communication with our clients and candidates with the goal of fostering long-term relationships.

Having best intentions for our clients and candidates before monetary goals.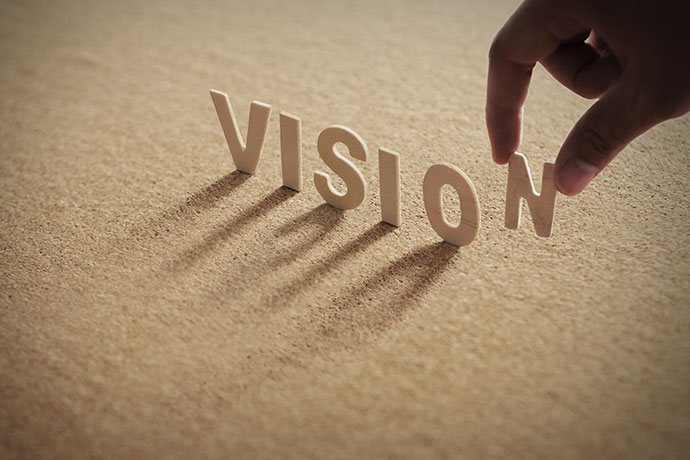 We always stay with our clients and respect their business. We deliver 100% and provide instant response to help them succeed in constantly changing and challenging business world.