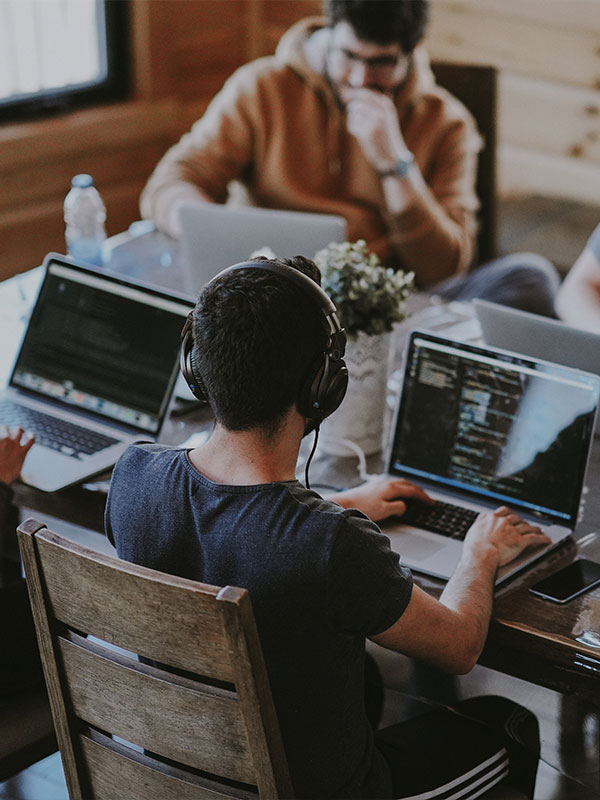 The recruitment procedure at Bashir Ibrahim Group is efficient and quick. On receipt of the original recruitment documents from the client, interviews are organized within 7 to 10 days.
Documents Required
The following original documents are required from the client
Demand Letter
Power of Attorney
Employment Agreement
Contract Agreement between the Company and GOC
Guarantee Letter 
For Kingdom of Saudi Arabia
Additional documents are required which are:
Visa Bank Slip
Consulate Authorization Letter (Wakala) Commercial Registration Copy
Enjaz Visa 
Day 01: Advertising in authorized daily newspapers.
Day 05: Pre-screening of all suitable candidates
Day 08: Final interview of candidates by the client and trade tests where applicable.
Medical Check-up
All the selected candidates are sent for medical fitness check-ups in the Government-authorized Medical Centers, 
Only those candidates who are medically fit and available for travel are processed for Visa
The objective of orientation is to inform the candidates about the employing country, climatic conditions, jobs, culture, environment, laws & regulations before their departure. This could help them to adjust to their new environment quickly and perform well in their job.